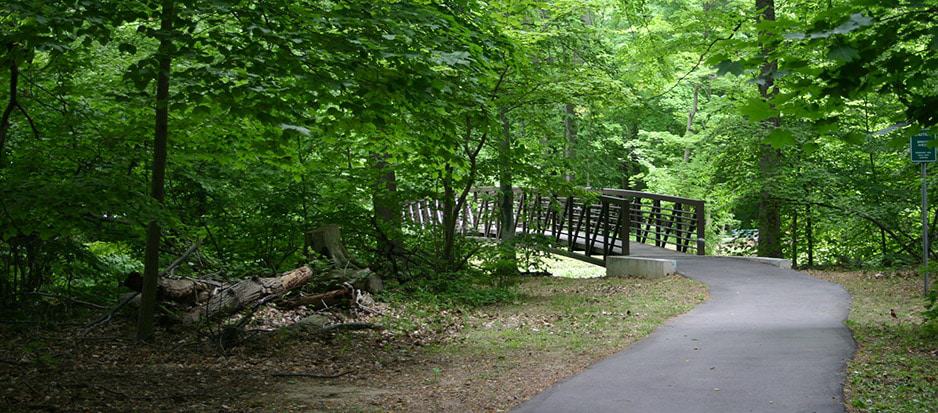 Michael Kramer, Attorney at Law
1311 Mamaroneck Ave, Suite 340
White Plains, NY 10605
Tel: (914) 709-7161
You can see our office location by clicking this link Maps And Directions
At the Law Office of Michael Kramer in White Plains, New York you will find a criminal lawyer with over 30 year experience in Westchester and Putnam Counties and beyond. He is well versed in all the wrinkles and imperfections of the criminal justice system. Being prosecuted for any crime can be devastating. It can turn your life upside down. Facing a criminal charge without the help of an experienced criminal attorney can be a disaster. Your freedom and reputation are at stake. His practice focuses exclusively on DWI, TRAFFIC and CRIMINAL matters. As a sole practitioner, he provides his client's accessibility and a degree of personal attention that large firms cannot. For other attorneys such cases are a small portion of their practice.
No Case Is Too Small Or Too Large!
For more than 30 years, Michael Kramer, Attorney at Law has represented people facing every type of criminal charge, ranging from DUI and driver's license suspension to criminal matters. If you've been accused of driving a vehicle under the influence of any drugs or alcohol within New York, it is important that you secure the best legal defense that you can find. Through the use of someone experienced and knowledgeable within this court of law, you're better able to have the necessary counsel for the best outcome. The blood alcohol concentration which is the level or percentage of alcohol by weight contained in a person's blood is how the officer or other law enforcement personnel is able to make the arrest and bring the charges. This is tested either through a blood sample or through a breath sample. These tests however, provide conflicting results. One test can prove your innocence, while another can convict you.
Every DUI/DWI case is unique and the strength of your case will depend on your particular facts. However, your chances of successfully challenging a DUI/DWI are much greater if you hire an experienced New York DUI Lawyer. Certain defenses or circumstances may entitle you to a suppression of evidence, dismissal of the charges or reduced charge or penalty. The police may not have had probable cause to stop your car or to require a BAC test. There may have been an error with the BAC testing procedure or you may have credible witnesses who can say you were not intoxicated. Speaking with Michael Kramer, Attorney at Law is vital to understanding your options when faced with a DUI/DWI charge. If you have been charged with an Aggravated DWI or have prior DUI/DWI convictions on your record, it is especially important that you seek experienced DUI legal advice from a qualified New York criminal lawyer.
Whether It Is DWI, Speeding, Drugs Or Any Criminal Matter Michael Kramer, Attorney At Law Can Help You Create The Best Strategy For Success. He Has Navigated His Clients Through The Maze Of The Criminal Justice System For Over 30 Year In The Cities, Towns And Villages Of Westchester County And Beyond, Such As White Plains, Harrison, Mamaroneck, Yonkers, New Rochelle, Eastchester, Etc.
Bronx County was the last of the 62 counties of New York State to be incorporated. Bronx County is home to Poe Cottage where Author Edgar Allan Poe spent the last years of his life, home to the New York Yankees, maritime heritage as well as arts and entertainment such as off-Broadway shows. The Bronx also includes several small islands in the East River and Long Island Sound, such as City Island and Hart Island. Rikers Island in the East River, home to the large jail complex for the entire city, is also part of the Bronx. The Bronx is divided by the Bronx River into a hillier section in the west, closer to Manhattan, and a flatter eastern section, closer to Long Island. East and west street addresses are divided by Jerome Avenue; the continuation of Manhattan's Fifth Avenue. The West Bronx was annexed to New York City in 1874, and the areas east of the Bronx River in 1895. Bronx County was separated from New York County in 1914.
Although the Bronx is the third most densely populated county in the United States, about a quarter of its area is open space, including Woodlawn Cemetery, Van Cortlandt Park, Pelham Bay Park, the New York Botanical Garden and the Bronx Zoo in the borough's north and center, on land deliberately reserved in the late 19th century as urban development progressed northwards and eastwards from Manhattan with the building of roads, bridges and railways. Several colleges and universities are located in the Bronx. Fordham University, 3 CUNYs: Hostos Community College, Bronx Community College and Herbert H. Lehman College, The College of Mount Saint Vincent, Manhattan College, Albert Einstein College of Medicine, and two colleges based in Westchester County have Bronx campuses: College of New Rochelle and Mercy College. The State University of New York Maritime College in Fort Schuyler (Throggs Neck)—at the far southeastern tip of the Bronx—is the national leader in maritime education and houses the Maritime Industry Museum.
Important Links For The County Of Bronx: