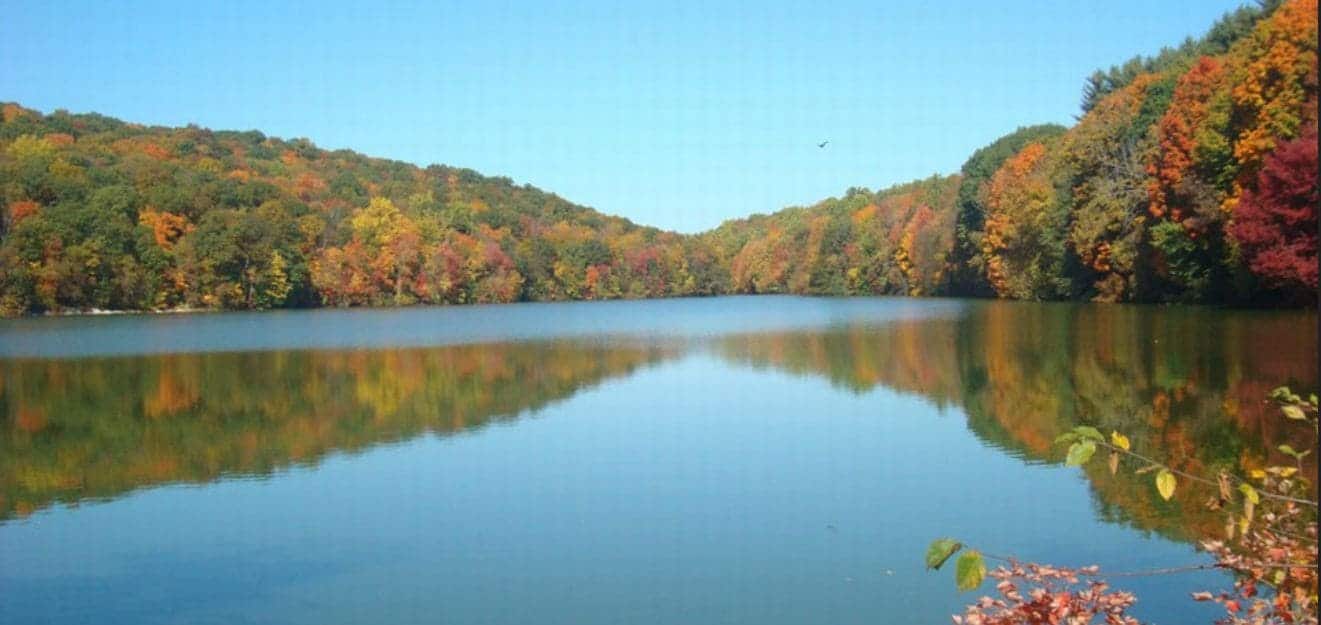 Michael Kramer, Attorney at Law
1311 Mamaroneck Ave, Suite 340
White Plains, NY 10605
Tel: (914) 709-7161
You can see our office location by clicking this link Maps And Directions
At the Law Office of Michael Kramer in White Plains, New York you will find a criminal lawyer with over 30 year experience in Westchester and Putnam Counties and beyond. He is well versed in all the wrinkles and imperfections of the criminal justice system. Being prosecuted for any crime can be devastating. It can turn your life upside down. Facing a criminal charge without the help of an experienced criminal attorney can be a disaster. Your freedom and reputation are at stake. His practice focuses exclusively on DWI, TRAFFIC and CRIMINAL matters. As a sole practitioner, he provides his client's accessibility and a degree of personal attention that large firms cannot. For other attorneys such cases are a small portion of their practice.
No Case Is Too Small Or Too Large!
For more than 30 years, Michael Kramer, Attorney at Law has represented people facing every type of criminal charge, ranging from DUI and driver's license suspension to criminal matters. In every case, there has always been a successful strategy for helping people face the charges and always a better outcome than they might face by just pleading guilty with another lawyer. He fights hard to win to get the best results for his clients. In case you are facing any criminal charges, it is important to understand and protect your rights. Thus, you need to secure the best criminal defense for yourself. An arrest for a drunk driving in New York carries serious consequences that which you should consult a criminal defense DUI lawyer. Individuals charged with a DUI/DWI or a DWAI face time in jail, suspension or revocation of their driver's license, expensive fines, required alcohol screening and required education courses.
Every DUI/DWI case is unique and the strength of your case will depend on your particular facts. However, your chances of successfully challenging a DUI/DWI are much greater if you hire an experienced New York DUI Lawyer. Certain defenses or circumstances may entitle you to a suppression of evidence, dismissal of the charges or reduced charge or penalty. The police may not have had probable cause to stop your car or to require a BAC test. There may have been an error with the BAC testing procedure or you may have credible witnesses who can say you were not intoxicated. Speaking with Michael Kramer, Attorney at Law is vital to understanding your options when faced with a DUI/DWI charge. If you have been charged with an Aggravated DWI or have prior DUI/DWI convictions on your record, it is especially important that you seek experienced DUI legal advice from a qualified New York criminal lawyer.
Whether It Is DWI, Speeding, Drugs Or Any Criminal Matter Michael Kramer, Attorney At Law Can Help You Create The Best Strategy For Success. He Has Navigated His Clients Through The Maze Of The Criminal Justice System For Over 30 Year In The Cities, Towns And Villages Of Westchester County And Beyond, Such As White Plains, Harrison, Mamaroneck, Yonkers, New Rochelle, Eastchester, Etc.
Putnam County is a county located in the U.S. state of New York. The county seat is Carmel. Putnam County formed in 1812 from Duchess County and is named for Israel Putnam, a hero in the French and Indian War and a general in the American Revolutionary War. Putnam County is included in the New York-Newark-Jersey City, NY-NJ-PA Metropolitan Statistical Area. It is located in the lower Hudson River Valley. Midtown Manhattan is around a one-hour drive, and Grand Central Terminal is approximately 1 hour, 20 minute train ride from Putnam County. Putnam County is increasingly considered part of Downstate New York as the New York Metropolitan Area continually increases size. It is one of the most affluent counties in America, ranked 7th by median household income, and 47th by per-capita income, according to the 2012 American Community Survey and 2000 United States Census, respectively.
Putnam County is situated in the lower Hudson Valley in the southeastern part of New York, between the Hudson River on its west and the New York-Connecticut border on its east. Putnam is southeast of Newburgh, and it is north of White Plains and about 55 miles north of New York City. The terrain of the county is generally hilly. The region of the county nearest the Hudson River is especially so, and is part of the Hudson Highlands. The highest point in Putnam County is Scofield Ridge, with four summits at approximately 1,540 feet (469 m) above sea level. The lowest point is sea level along the Hudson. The Hudson River, named for Henry Hudson, has provided transportation of goods from New York City, north to the Hudson Valley, throughout history. There are six towns and three incorporated villages in Putnam County. There are no cities.
Important Links For The County Of Putnam: