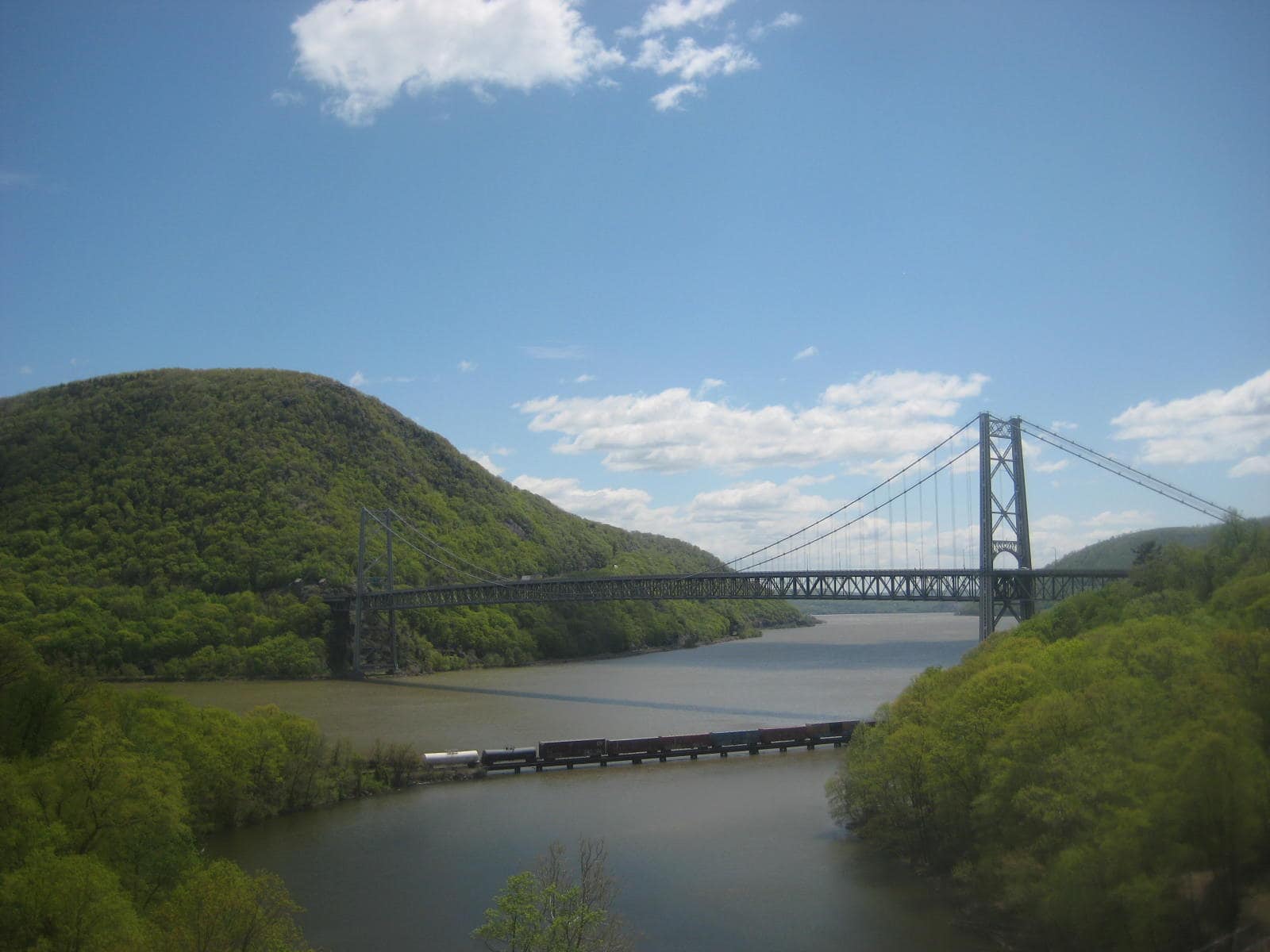 Michael Kramer, Attorney at Law
1311 Mamaroneck Ave, Suite 340
White Plains, NY 10605
Tel: (914) 709-7161
You can see our office location by clicking this link Maps And Directions
At the Law Office of Michael Kramer in White Plains, New York you will find a criminal lawyer with over 30 year experience in Westchester and Putnam Counties and beyond. He is well versed in all the wrinkles and imperfections of the criminal justice system. Being prosecuted for any crime can be devastating. It can turn your life upside down. Facing a criminal charge without the help of an experienced criminal attorney can be a disaster. Your freedom and reputation are at stake. His practice focuses exclusively on DWI, TRAFFIC and CRIMINAL matters. As a sole practitioner, he provides his client's accessibility and a degree of personal attention that large firms cannot. For other attorneys such cases are a small portion of their practice.
No Case Is Too Small Or Too Large!
At the Law Office of Michael Kramer, we have over 30 years of experience and expertise to handle even the most complicated criminal defense cases. Michael Kramer has an extensive background, and uses innovative strategies to handle criminal defense cases in New York. He has been providing clients with the supportive, strong defense required to protect their rights against all kinds of criminal charges. He brings more investigative and criminal law experience to the courtroom than most of the other law firms in New York. In case you are facing any criminal charges, it is important to understand and protect your rights. Thus, you need to secure the best criminal defense for yourself. An arrest for a drunk driving in New York carries serious consequences that which you should consult a criminal defense DUI lawyer. Individuals charged with a DUI/DWI or a DWAI face time in jail, suspension or revocation of their driver's license, expensive fines, required alcohol screening and required education courses.
Every DUI/DWI case is unique and the strength of your case will depend on your particular facts. However, your chances of successfully challenging a DUI/DWI are much greater if you hire an experienced New York DUI Lawyer. Certain defenses or circumstances may entitle you to a suppression of evidence, dismissal of the charges or reduced charge or penalty. The police may not have had probable cause to stop your car or to require a BAC test. There may have been an error with the BAC testing procedure or you may have credible witnesses who can say you were not intoxicated. Speaking with Michael Kramer, Attorney at Law is vital to understanding your options when faced with a DUI/DWI charge. If you have been charged with an Aggravated DWI or have prior DUI/DWI convictions on your record, it is especially important that you seek experienced DUI legal advice from a qualified New York criminal lawyer.
Whether It Is DWI, Speeding, Drugs Or Any Criminal Matter Michael Kramer, Attorney At Law Can Help You Create The Best Strategy For Success. He Has Navigated His Clients Through The Maze Of The Criminal Justice System For Over 30 Year In The Cities, Towns And Villages Of Westchester County And Beyond, Such As White Plains, Harrison, Mamaroneck, Yonkers, New Rochelle, Eastchester, Etc.
Westchester County is a county in the U.S. state of New York. Situated in the Hudson Valley, Westchester covers an area of 450 square miles (1,200 km2), consisting of 48 municipalities. Established in 1683, Westchester was named after the city of Chester, England. The county seat is the city of White Plains. The per capita income Westchester County was $47,813 in 2011; while the 2011 median household income, at $77,006, was the fifth highest in New York (after Nassau, Putnam, Suffolk, and Rockland counties) and the 47th highest in the United States; as of 2014, the county's median household income had risen to $83,422. Westchester County ranks second in the state after New York County in terms of highest median income per person, with a higher concentration of incomes in smaller households. Westchester County is one of the centrally located counties within the New York metropolitan area.
The county's location places New York City, Nassau and Suffolk Counties on Long Island, and Long Island Sound to its south, Putnam County to its north, Fairfield County, Connecticut to its east, and Rockland County as well as Bergen County, New Jersey across the Hudson River to the west. Westchester was the first suburban area of its scale in the world to develop, due mostly to the upper middle-class development of entire communities in the late 19th century and the subsequent rapid population growth. Tech Valley is a marketing name for the eastern part of New York State, including the Hudson Valley and the Capital District. The term originated in 1998 to promote the greater Albany area as a competitor to regions such as Silicon Valley and Boston, it has since grown to represent the counties in New York between IBM's Westchester County plants in the south and the Canadian border to the north. Westchester County has also developed a burgeoning biotechnology sector in the 21st century, with over US$1 billion in planned private investment as of 2016.
Important Links For The County Of Westchester: