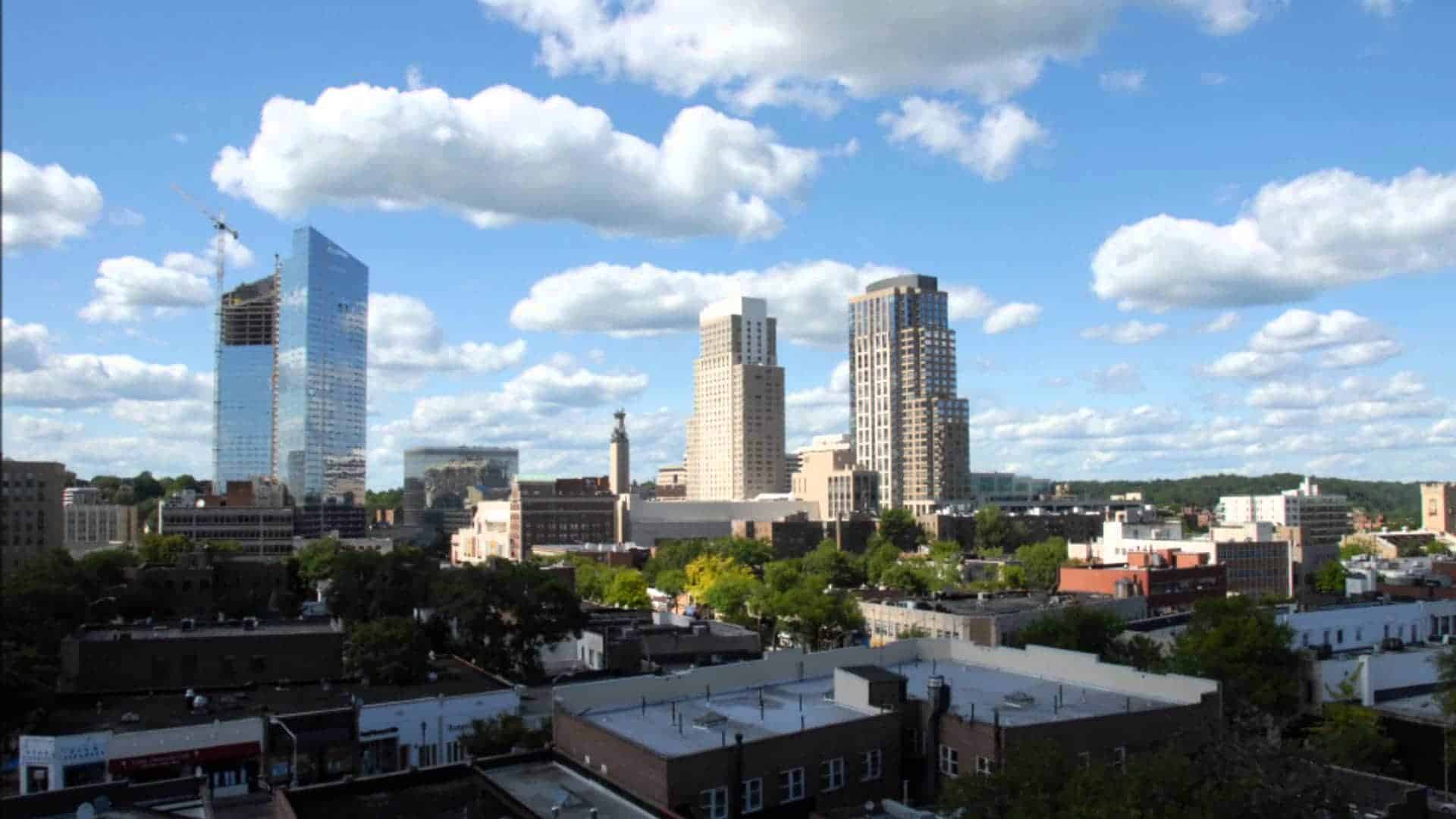 Michael Kramer, Attorney at Law
1311 Mamaroneck Ave, Suite 340
White Plains, NY 10605
Tel: (914) 709-7161
You can see our office location by clicking this link Maps And Directions
At the Law Office of Michael Kramer in White Plains, New York you will find a criminal lawyer with over 30 year experience in Westchester and Putnam Counties and beyond. He is well versed in all the wrinkles and imperfections of the criminal justice system. Being prosecuted for any crime can be devastating. It can turn your life upside down. Facing a criminal charge without the help of an experienced criminal attorney can be a disaster. Your freedom and reputation are at stake. His practice focuses exclusively on DWI, TRAFFIC and CRIMINAL matters. As a sole practitioner, he provides his client's accessibility and a degree of personal attention that large firms cannot. For other attorneys such cases are a small portion of their practice.
No Case Is Too Small Or Too Large!
At the Law Office of Michael Kramer, we have over 30 years of experience and expertise to handle even the most complicated criminal defense cases. Michael Kramer has an extensive background, and uses innovative strategies to handle criminal defense cases in New York. He has been providing clients with the supportive, strong defense required to protect their rights against all kinds of criminal charges. He brings more investigative and criminal law experience to the courtroom than most of the other law firms in New York. In case you are facing any criminal charges, it is important to understand and protect your rights. Thus, you need to secure the best criminal defense for yourself.
If you have been charged with criminal drinking and driving in New York, Michael Kramer, Attorney At Law can help you minimize the impact that a DUI/DWI charge has on your life. New York is known for the having the toughest criminal DUI laws in the country. In addition to penalizing drivers with a Blood Alcohol Content above .08%, New York also penalizes drivers with a Blood Alcohol Content above .05%. The offense of driving with a BAC of .08% or above is known as a DWI (Driving While Intoxicated) in New York and driving with a BAC between .05% and .07% is a DWAI (Driving While Ability Impaired). New York also classifies the offense of driving with a BAC of .17% or above as an Aggravated DWI.
Whether It Is DWI, Speeding, Drugs Or Any Criminal Matter Michael Kramer, Attorney At Law Can Help You Create The Best Strategy For Success. He Has Navigated His Clients Through The Maze Of The Criminal Justice System For Over 30 Year In The Cities, Towns And Villages Of Westchester County And Beyond, Such As White Plains, Harrison, Mamaroneck, Yonkers, New Rochelle, Eastchester, Etc.
White Plains is a city in Westchester County, New York. It is the county seat and commercial hub of Westchester, an affluent suburban county just north of New York City that is home to almost one million people. White Plains is located in south-central Westchester, with its downtown (Mamaroneck Avenue) 25 miles (40 km) north of Midtown Manhattan. White Plains, situated just 25 miles north of Manhattan, has impressive credentials as one of the top suburban office and retail centers in the nation. White Plains is a corporate and retail hub as well as the Westchester County Seat and home to numerous federal and state government offices and courts. It offers a comprehensive, efficient, multi-modal public transportation system and is the gateway to both metropolitan and upstate New York, New England, and other major northeast markets. The city is strategically located less than a one-hour drive from four major metropolitan airports (JFK, LaGuardia, Newark, and Westchester County Airport). White Plains seamlessly combines the traditional amenities of suburbia with a vibrant urban core.
White Plains is a suburban city with a full accompaniment of urban amenities. A residential community of nearly 57,000, the population soars to approximately 225,000 during the day as workers, shoppers, and visitors arrive by car, rail, bus, and plane. White Plains is Westchester's premier business market and is home to the county's largest concentration of retail activity. With three major malls and a dynamic, revitalized downtown featuring outstanding restaurants, boutiques, arts and cultural destinations, and nightlife, White Plains is thriving. White Plains has thriving neighborhoods with well-established identities and a traditional suburban feel that belie their proximity to the downtown urban center. The City offers numerous parks and recreational facilities and a large variety of recreational programming for preschoolers through active older adults. Its schools are well-regarded and provide top quality education and services to a large and diverse student population.
Important Links For The City Of White Plains: